Fully
Home Backup

Micro-grid
Applications

WIFI
Module Integrated

High
Efficiency Battery

AFCI &
Rapid Shutdown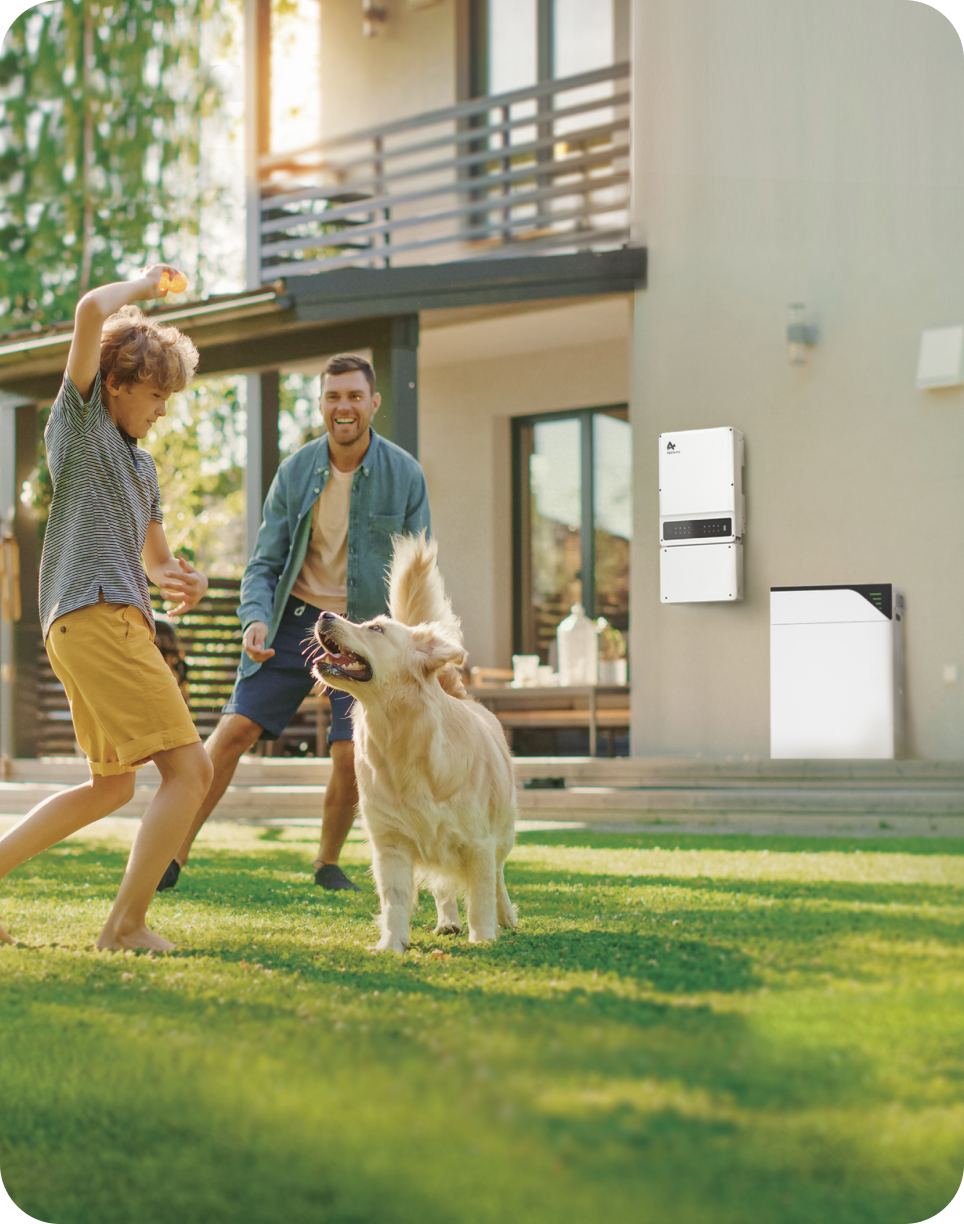 SPECS
Max. Charging/Discharging Current

Operating Temperature Range
BATTERY MODULE
Lego-style modular design, easy installation and expansion to meet different requirements.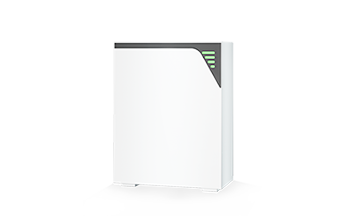 HOW SMILE SP/SPB SYSTEM WORKS
SELF-CONSUMPTION
A typical household consumes more energy during morning and evening times. Most of solar energy is generated during the middle of the day, when the house "needs it less." What happens to the surplus energy? Depending on your location, it is either sold back to the grid or just wasted.
Your SMILE SP/SPB system will capture that clean energy during the day, so you can safely consume it when you need it the most. SMILE SP/SPB system can also be set to charge batteries from the grid at off-peak times when tariffs are lowest, and discharge during peak time when tariffs are expensive.
BACK-UP POWER
With the number of power outages increasing in North America caused by extreme weather events, restoring the grid can take days or weeks in some cases A residential backup system can protect your household from daily life disruptions, especially when coupled with a rooftop solar system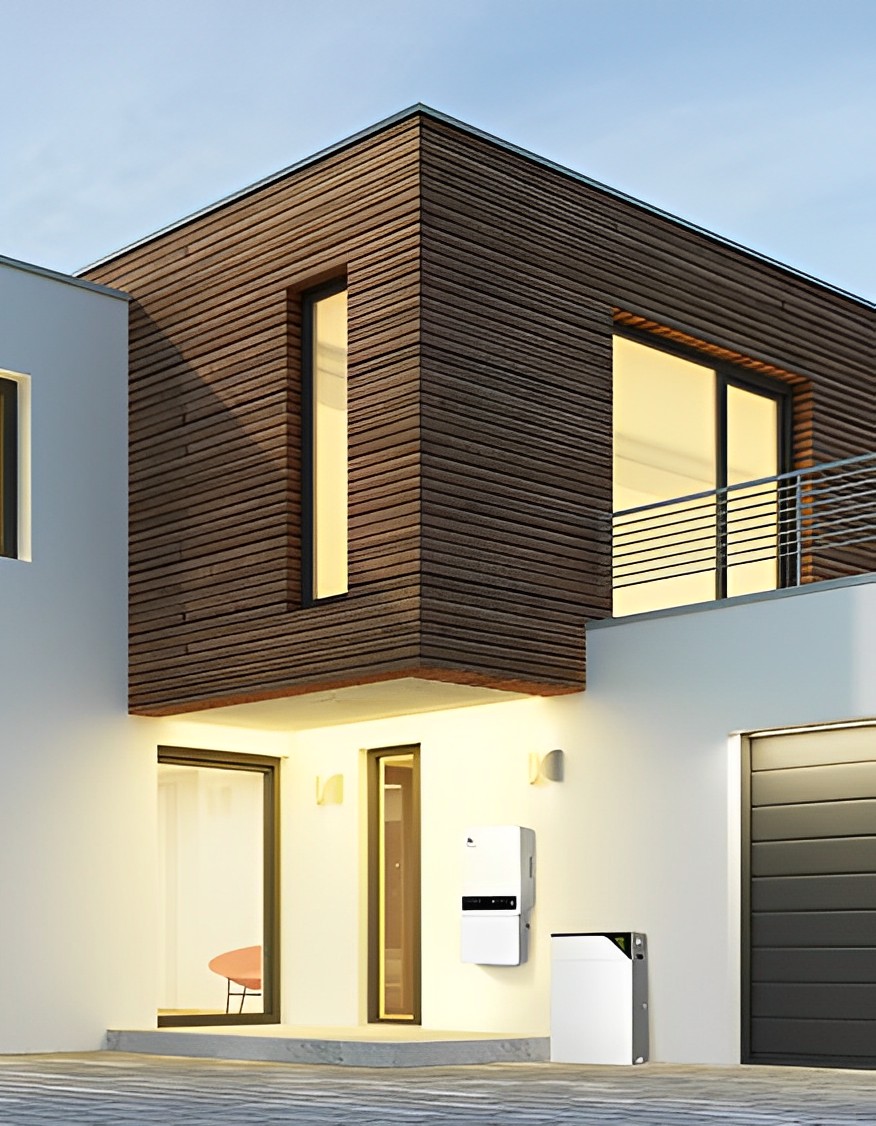 ALPHACLOUD
Energy Management & Monitoring Platform
The AlphaCloud Energy Management & Monitoring System is a powerful tool built on Microsoft Azure

The cloud management system is available to
HOMEOWER
The homeowner account provides full transparency of household energy data for its users, it also enables the homeowner to customize settings to optimize energy usages
INSTALLER
The account allows installers to monitor and conduct remote servicing where possible, preventing issues before they occur.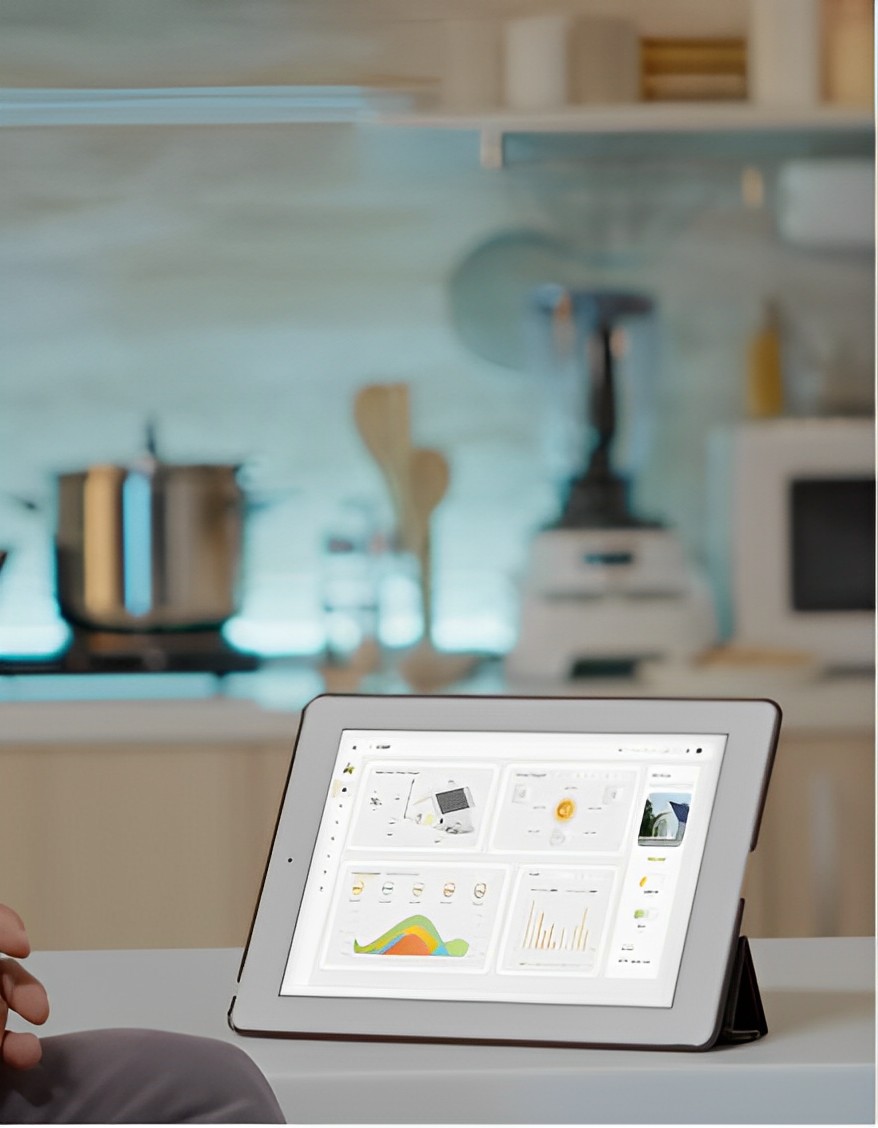 WHAT CAN WE DO FOR YOU
Buy Your Energy Storage System