AlphaCloud is a lifetime FREE platform that automatically detects & configures all AlphaESS system connected devices and makes every AlphaESS battery much more than storing.
MONITORING AND OPTIMIZING YOUR ENERGY 24/7
Once you purchase an AlphaESS energy storage system, AlphaCloud will allow you to manage your energy from anywhere anytime, and it's lifetime free.
AlphaCloud provides you with a comprehensive view of your energy ecosystem. It enables you to see in real-time the amount of your PV generation, your energy consumption, your battery energy and to set your preferences to optimize for energy independence and saving.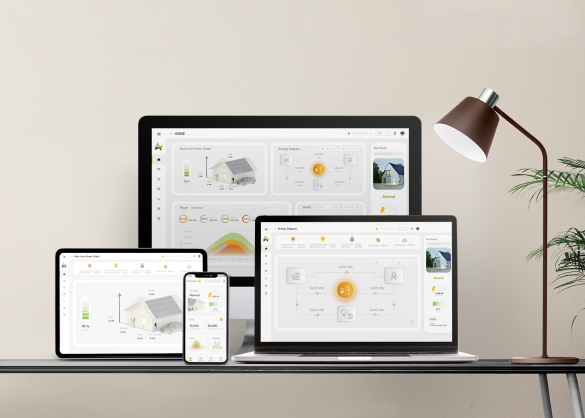 ADVANTAGES
Maximizes your profit via remote setting/control subject to electricity tariff.

24/7 monitoring system via user-friendly interface to demonstrate real-time profit.

Operates safely with built-in system protection machanisms.

Responses promptly to any problems with remote diagnostics.

Updates the system online or via USB drive easily.

Keeps up with the evolving future of energy.

Accesses to platform via Web and app for lifetime free.

With intelligent strategy algorithms, AlphaCloud improves product performance, carries out diversified integration and conducts a multivariate complementary in centralized management.
STAY AHEAD OF THE CURVE
Local and remote control in real-time, hierarchical management;

With the electricity data and AI algorithm, the AlphaCloud is capable to predict PV generation in order to maximize customers' revenue;

With the system data and AI algorithm, the AlphaCloud is capable to predict maintenance frequency ensuring the operation safe and sound;

24/7 monitoring of core data, fault location, remote fault analysis, auxiliary maintenance;

Efficient troubleshooting by glitch cloud storing and recording in millisecond in real time;

Online detecting, remote dispatching, cluster control, incremental distribution grid electricity trading and regional energy system construction;

Multi-section charging and discharging configuration enables peak shaving and maximize the profit;

Remote security upgrade with terminal functions and services improved continuously;


Massive data of parallel efficiency collecting and analyzing;

Standardized open interfaces available;


Industry-leading cloud computing reliable at a finance security level;

Microsoft Azure, the only provider of AlphaCloud, provides multi-layer services from IaaS to PaaS and various highly elastic and scalable computing;


With Microsoft solutions AlphaCould provides users with enterprise-level security and control, including intercepting and encrypting the data, data loss prevention etc., to ensure the data security, prevent the data from being infringed, especially for the IoT devices to be attacked easily;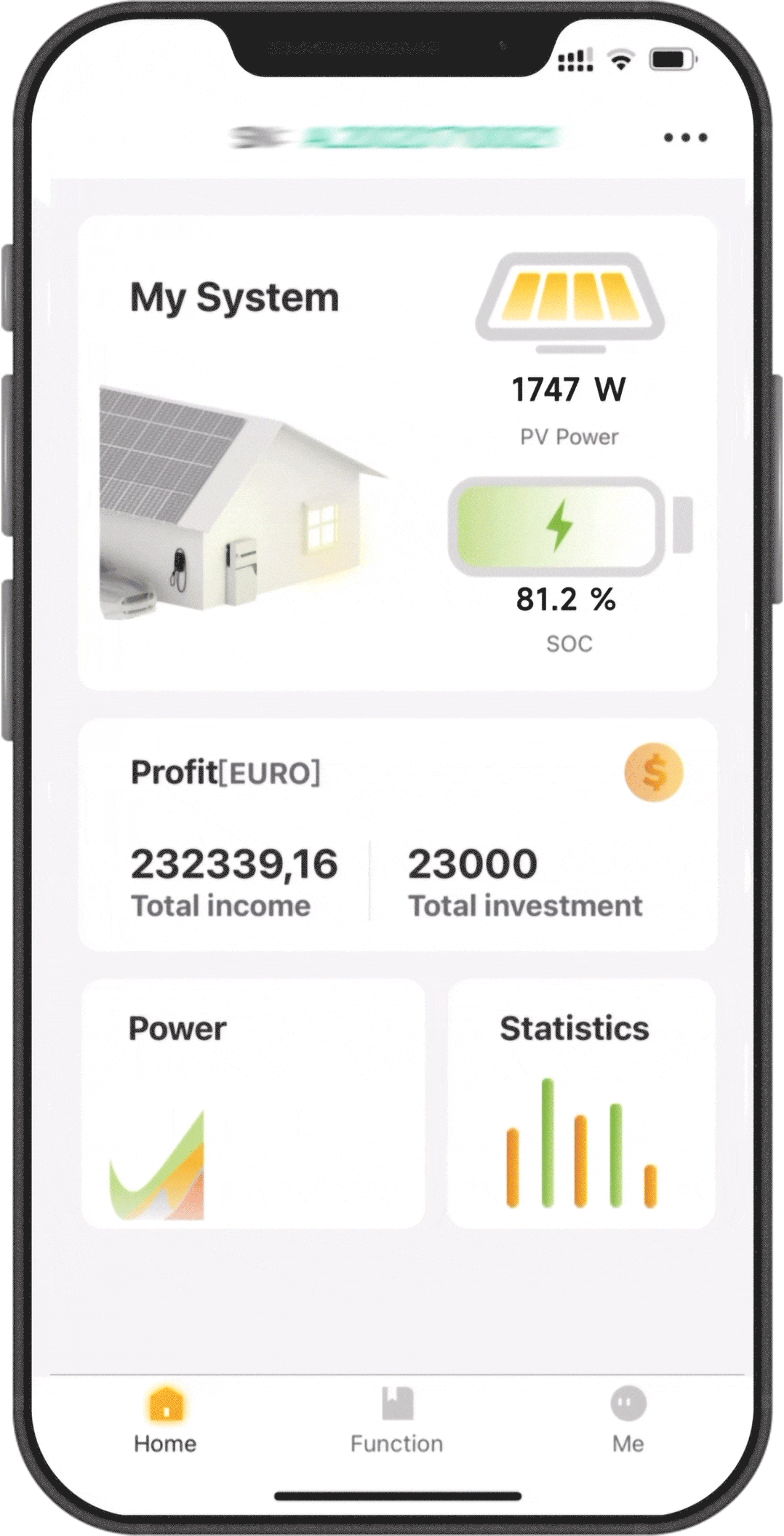 Play Video

ALPHACLOUD APP OVERVIEW
AlphaCloud allows you to manage your AlphaESS system anywhere anytime.
Here we'd like to present you a comprehensive view including:
What the AlphaCloud provides you,

How your energy ecosystem is operating under the 24/7 mornitoring of AlphaCloud,

How to set the key parameters properly in order to make the best use of your solar system
First see, then believe.
TRY THE DEMO
Feel the user-friendly app by yourself now. Download the app or go to https://cloud.alphaess.com/dashboard