OUR EXPERTISE

Residential
Energy Storage System

C&I Energy
Storage System

Portable
Power Station

EV Charger

AlphaCloud
Platform

System
Integration

Battery
Management system

Energy
Management system
CORE TECHNOLOGY
Building a&nbsp"Windows or Android System"&nbspwithin the Energy Sector ESS Covering Full Power Range / Power Facilities
Prediction

Scheduling

AI Algorithm

Big Data

5G/4G
Power Carrier

EMS

Cloud
Communication

BMS

Power Generation/
Transmission/ Distribution

Grid
SAFETY FIRST
The safest chemistry LiFePO4

We use only LiFePO4 batteries to ensure our customers benefit from premium electrical characteristics while maintaining the highest safety standards.

The most robust cell types

To ensure long mechanical lifespans and safety, AlphaESS never uses unreliable casing materials.

Global TIER 1 cell manufacturer

AlphaESS selects global TIER 1 cell manufacturer to provide high-quality and reliable batteries.
ALPHACLOUD
Energy Management & Monitoring Platform
The AlphaCloud Energy Management & Monitoring System is a powerful tool built on Microsoft Azure
Cellphone, Tablet, Laptop. Computer, Wherever you want to see!
The cloud management system is available to
The homeowner account provides full transparency of household energy data for its users, it also enables the homeowner to customize settings to optimize energy usages

The account allows installers to monitor and conduct remote servicing where possible, preventing issues before they occur.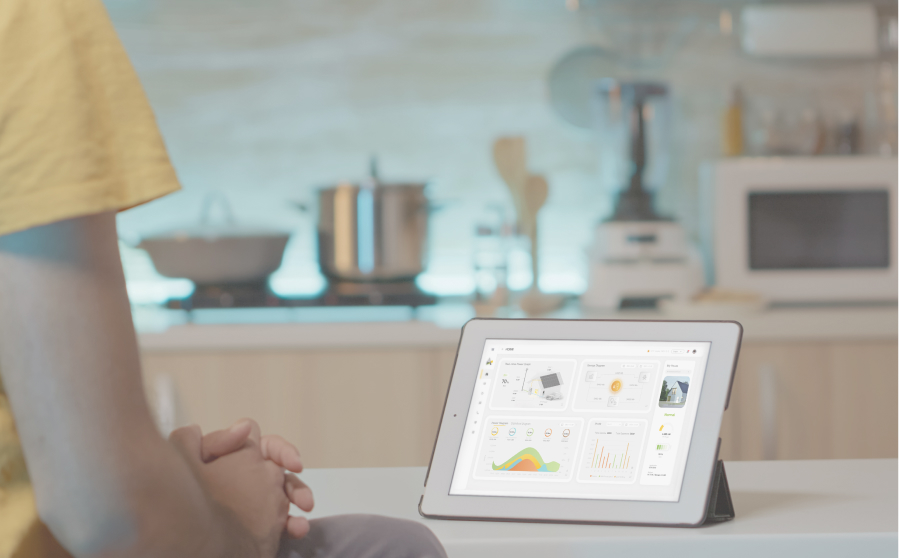 ENERGY MANAGEMENT SYSTEM
EMS communicates with BMS and inverter separately and collects updated data from both. It also issues instructions according to demand and logical operation to manage BMS and inverter.
Multifunctional and Powerful

Local absorption, reducing wind and PV power abandonment

Peak and frequency regulation

PV and wind power self-consumption

Load shifting

Backup power supply, UPS/EPS

Peak shaving

Micro/Off-grid control

Demand charge management

Enabling external control through SCADA, MODBUS, ETHERNET Etc.,
BATTERY MANAGEMENT SYSTEM
BMS monitors and manages batteries and provides key protection measures for batteries and extend battery life.
Alpha BMS research institute

20+ BMS R&D veteran researchers with 10+ year ESS BMS manufacture experience

Our SOC algorithm is 97% accurate

3-level software protection

Redundant hardware level protection

ASIL (Automotive Safety Integrity Level) hardware (Level D), software and system architecture

IEC61508 testing, the highest level (D)

Comprehensive and optimized protection including multiple monitoring items, POST, hardwired alarm system, multiple protection during operation