WE DO MORE THAN STORE
POWER
WE MAKE IT
SMART
Today, AlphaESS powers thousands of homes and businesses in over 90+ countries. We help consumers store clean power, gain energy independence, hedge against raising utility rates and contribute to the reduction of carbon emissions on our planet.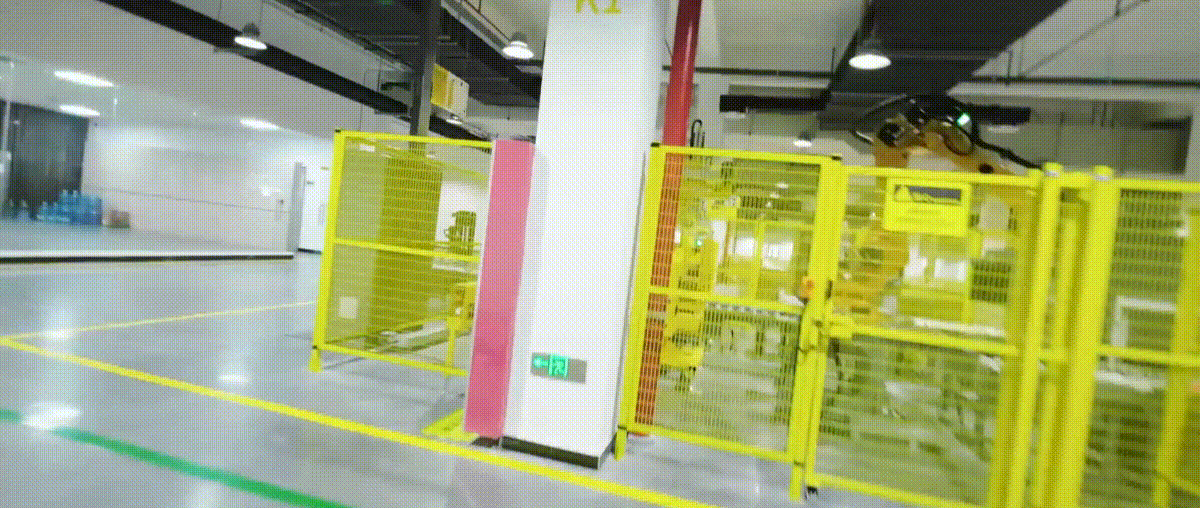 ONE BRAND MULTIPLE SOLUTIONS
Energy storage has become key for optimal grid integration of renewables and to provide energy security across communities.
See how AlphaESS' technology is making a difference across segments.
Copyright © 2022 Alpha ESS Co., Ltd.
Please input the email
submission successfully